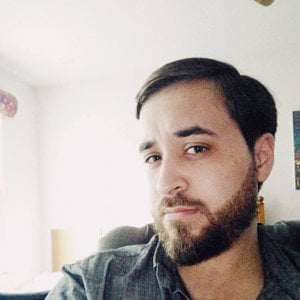 Hello and welcome to my portfolio!
My name is Dylan Colon, a Photoshop enthusiast living in Hunterdon County, NJ.
With years of experience in the Adobe Photography suite, I live and breathe image editing. From Gorillas to dilapidated houses, I shoot an entire range of subjects.
Many of the images you see here are the culmination of a massive workflow, spanning RAW manipulation, panorama stitching, color correction, HDR, and all the techniques that sit within the wide spectrum of photomanipulation.
I'm always available for work and love technical challenges. Need images edited? Need property pictures for realty? Need a Photoshop tutor? If you live in Central, New Jersey- Contact me!
Don't live near me? Don't fret! I am always available to work remotely on your images.
Thank you for stopping by, and I hope you enjoy these images as much as I enjoy editing them.